Image Carousel with 6 slides
A carousel is a rotating set of images. Use the previous and next buttons to change the displayed slide
Slide 1: 2022 group picture

Slide 2: Discussion

Slide 3: 2022 group picture

Slide 4: Online escape room

Slide 5: 2020-group-excursion

Slide 6: 2020-group-excursion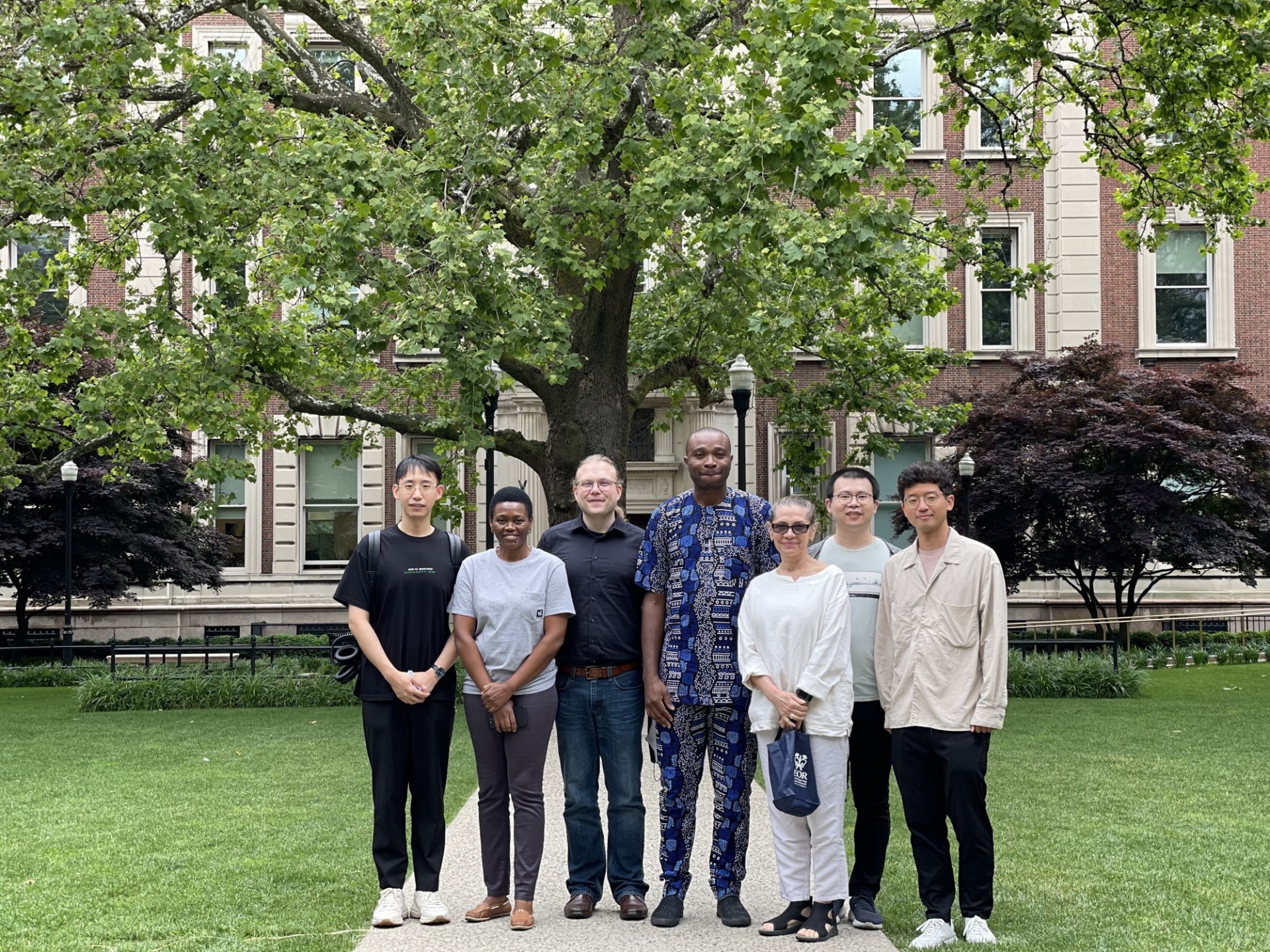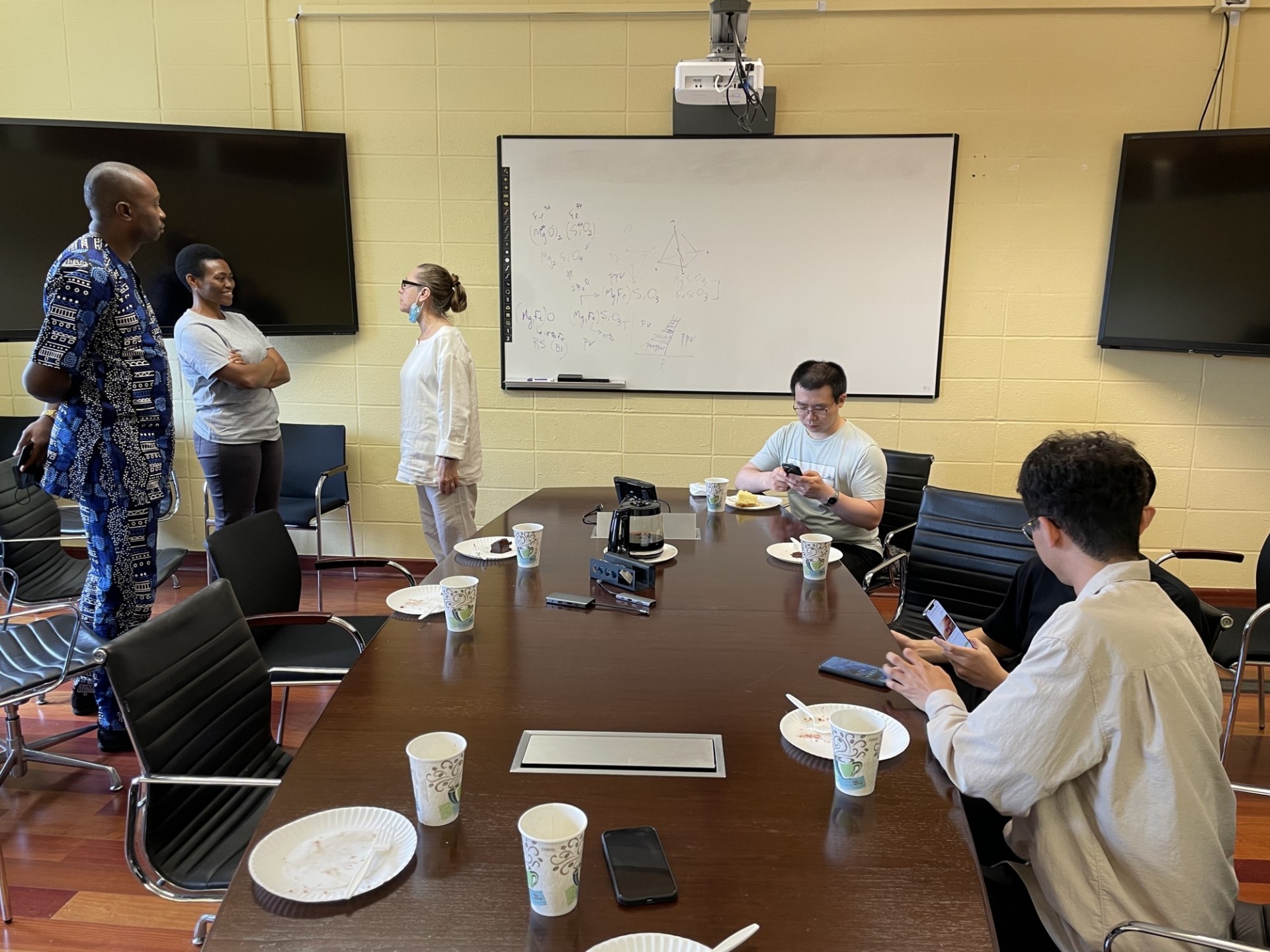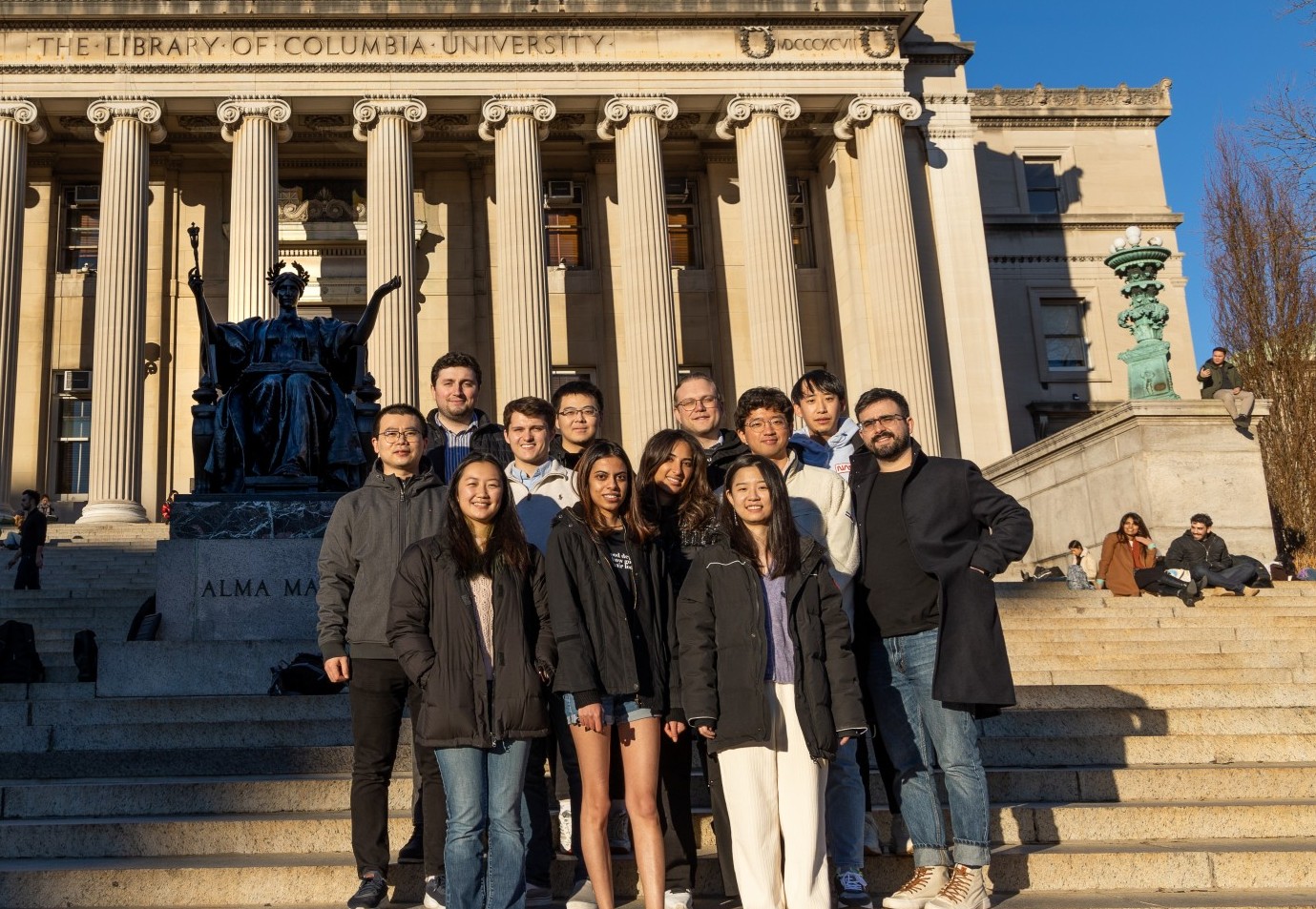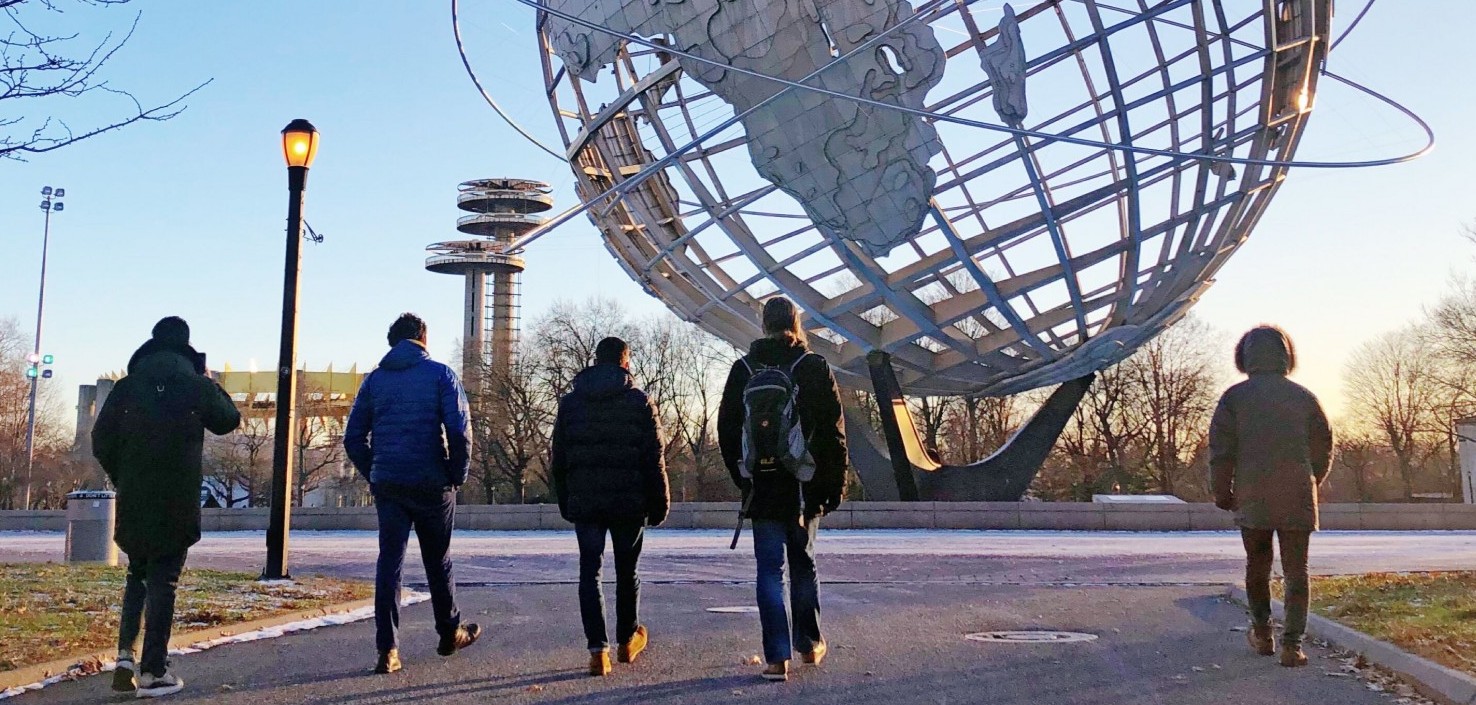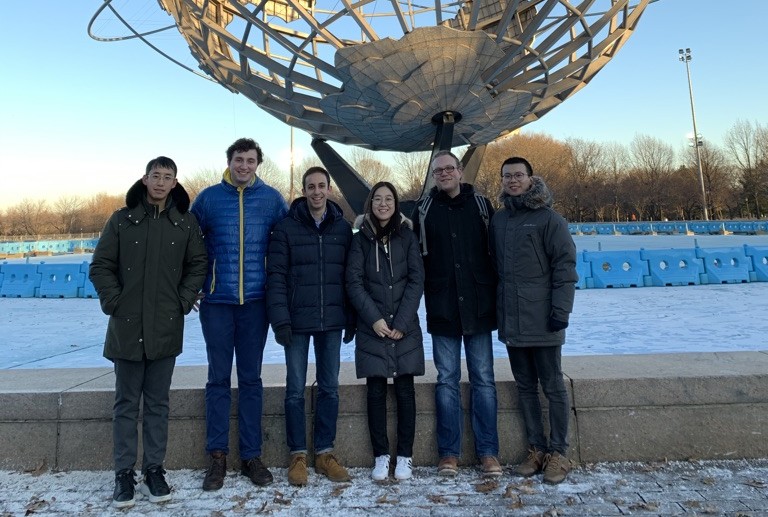 Previous
Next
Some pictures from (non-scientific) group activities.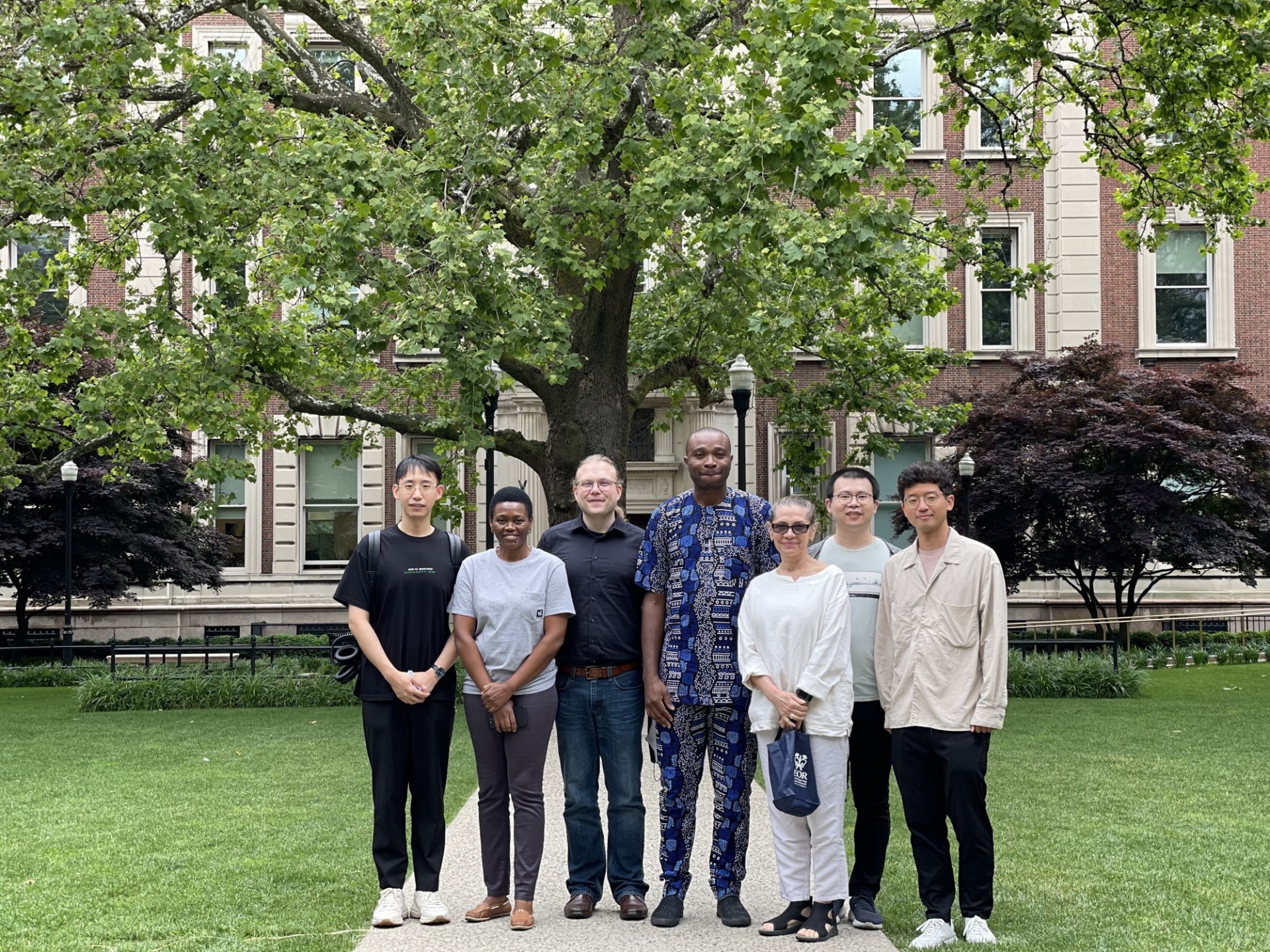 Thank you very much for your visit Catherine and Olugbenga! And thanks so much for making this possible US-Africa Initiative! We now have many good project ideas, also together with Renata.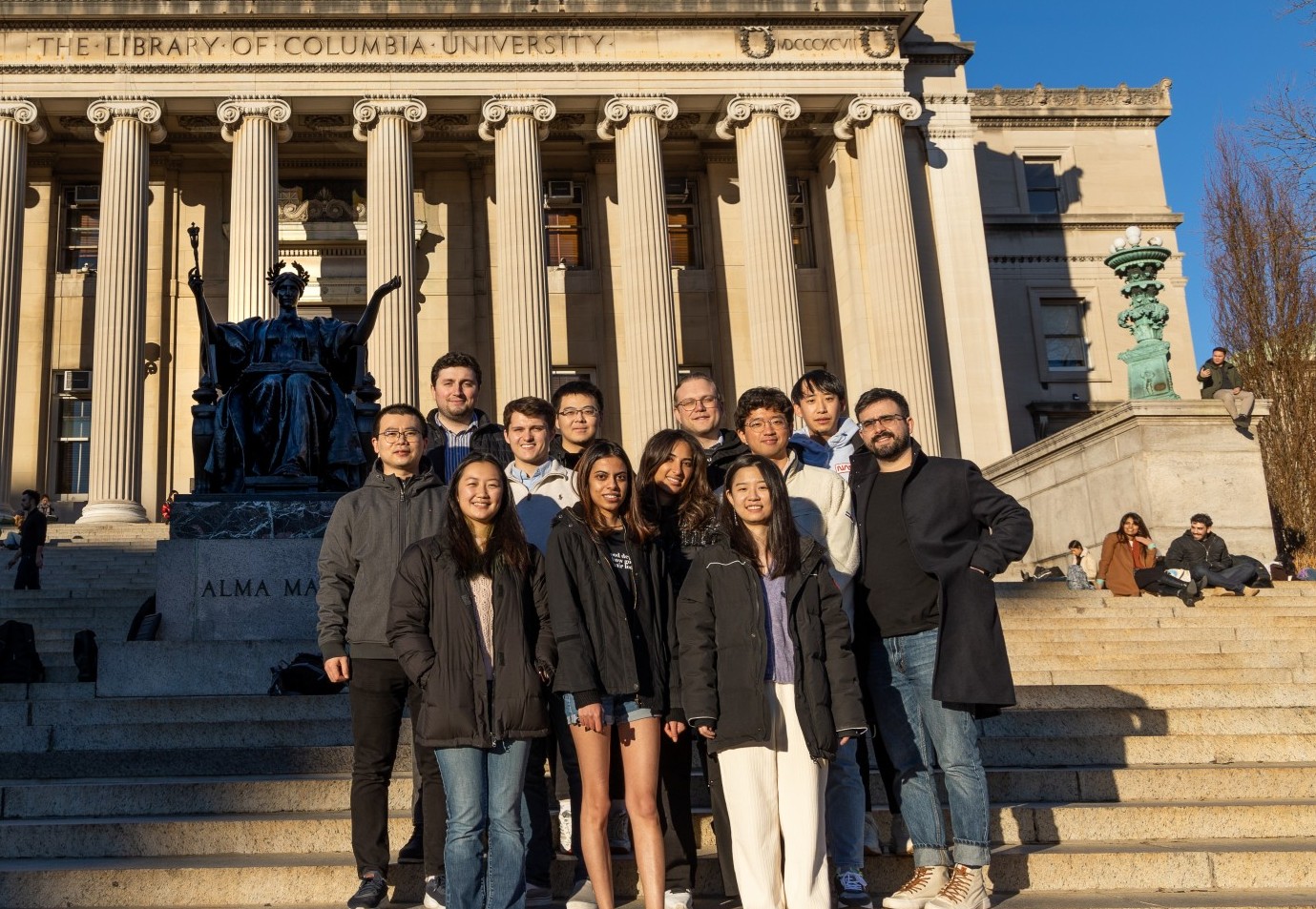 The Group in February 2022 - Cloned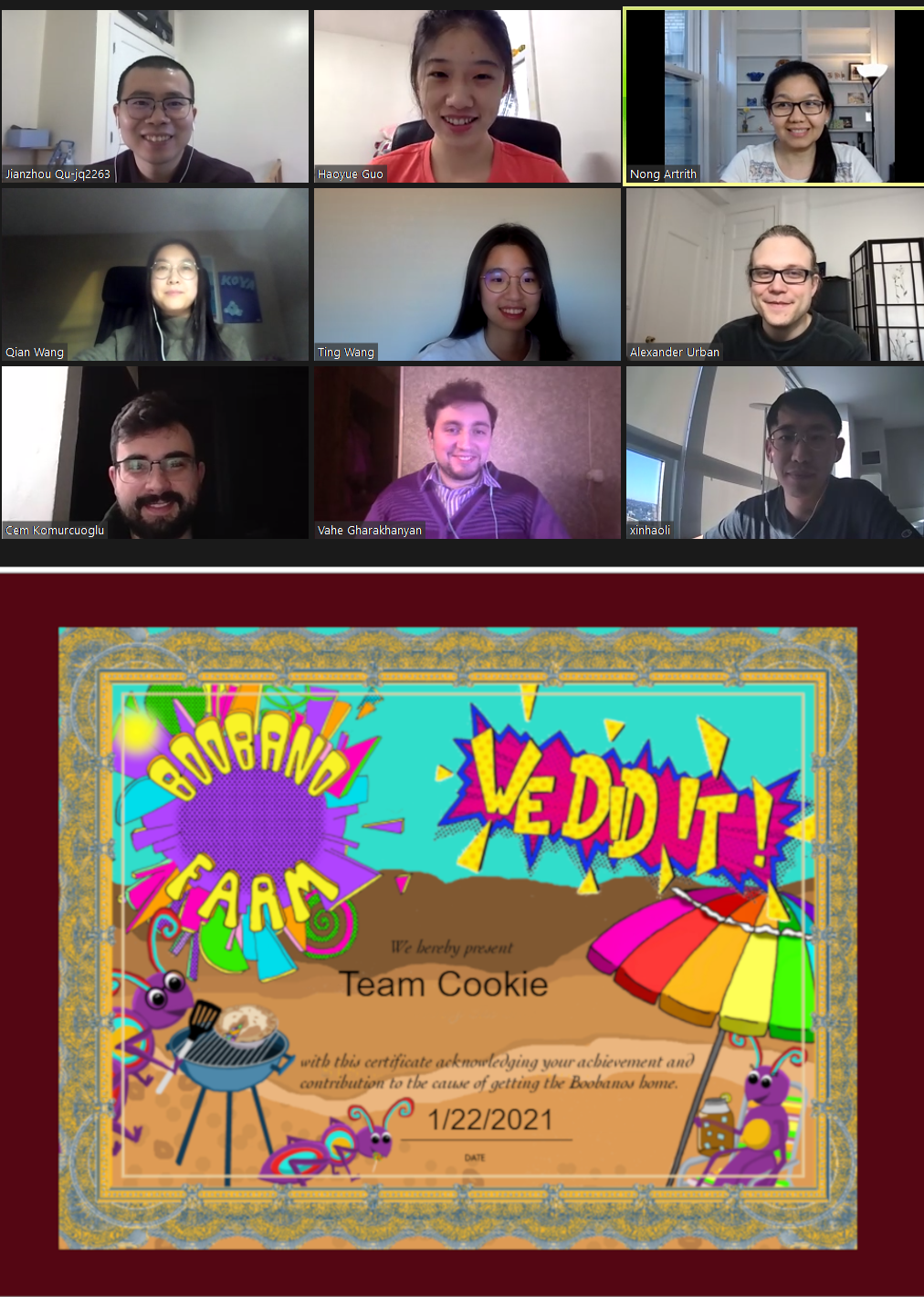 Online Escape Room - Certification

Online Escape Room - Wonderful Moment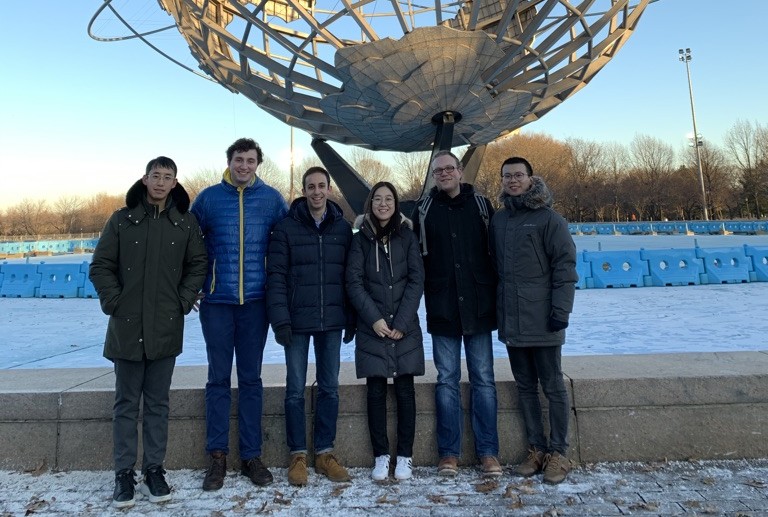 The Group in December 2019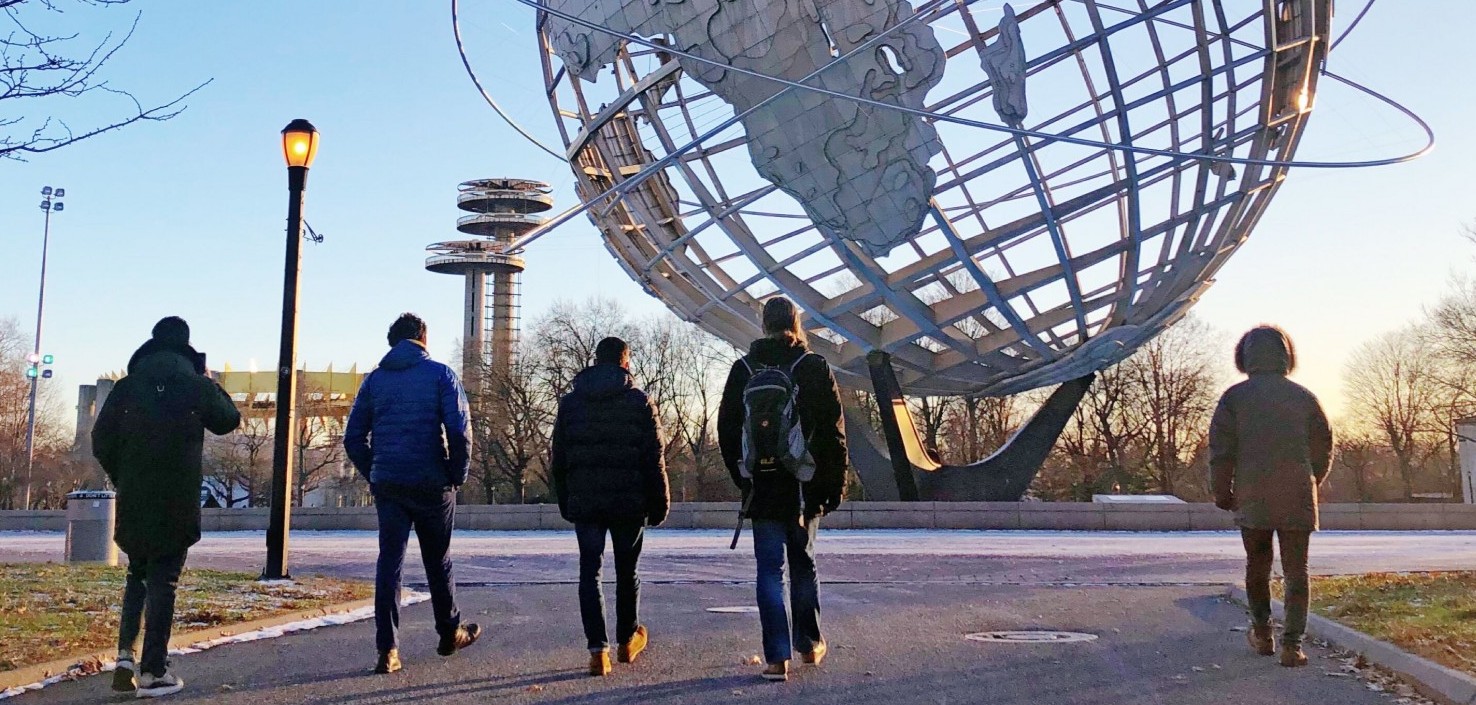 All geared up and ready to go!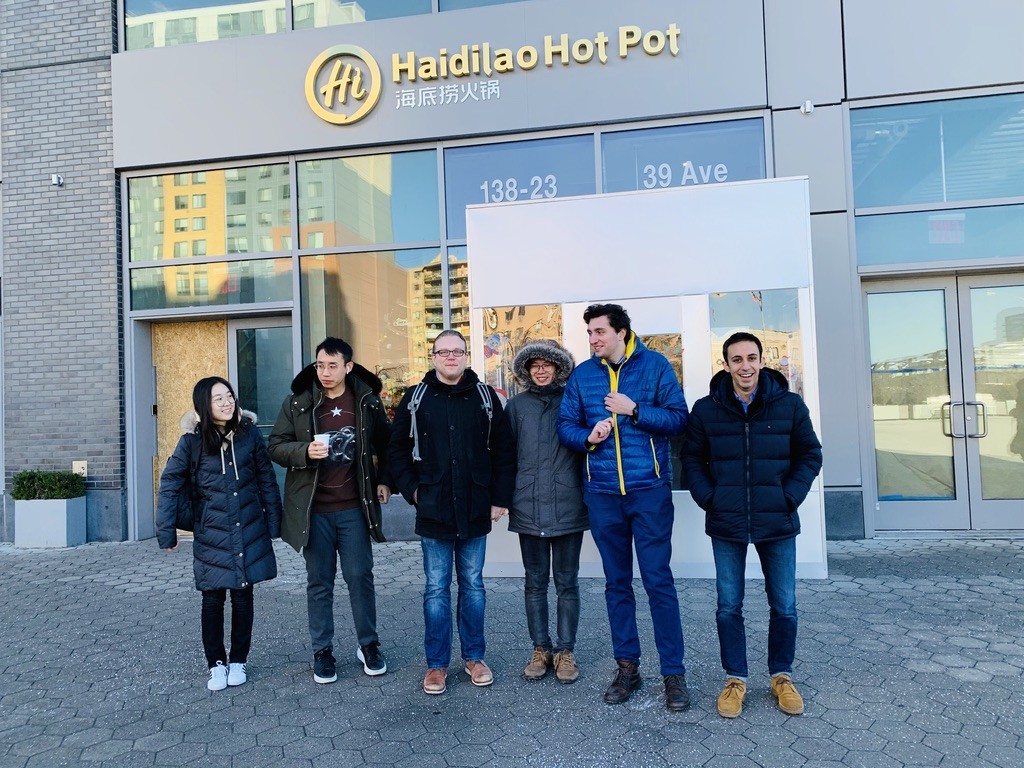 Ready for Hot Pot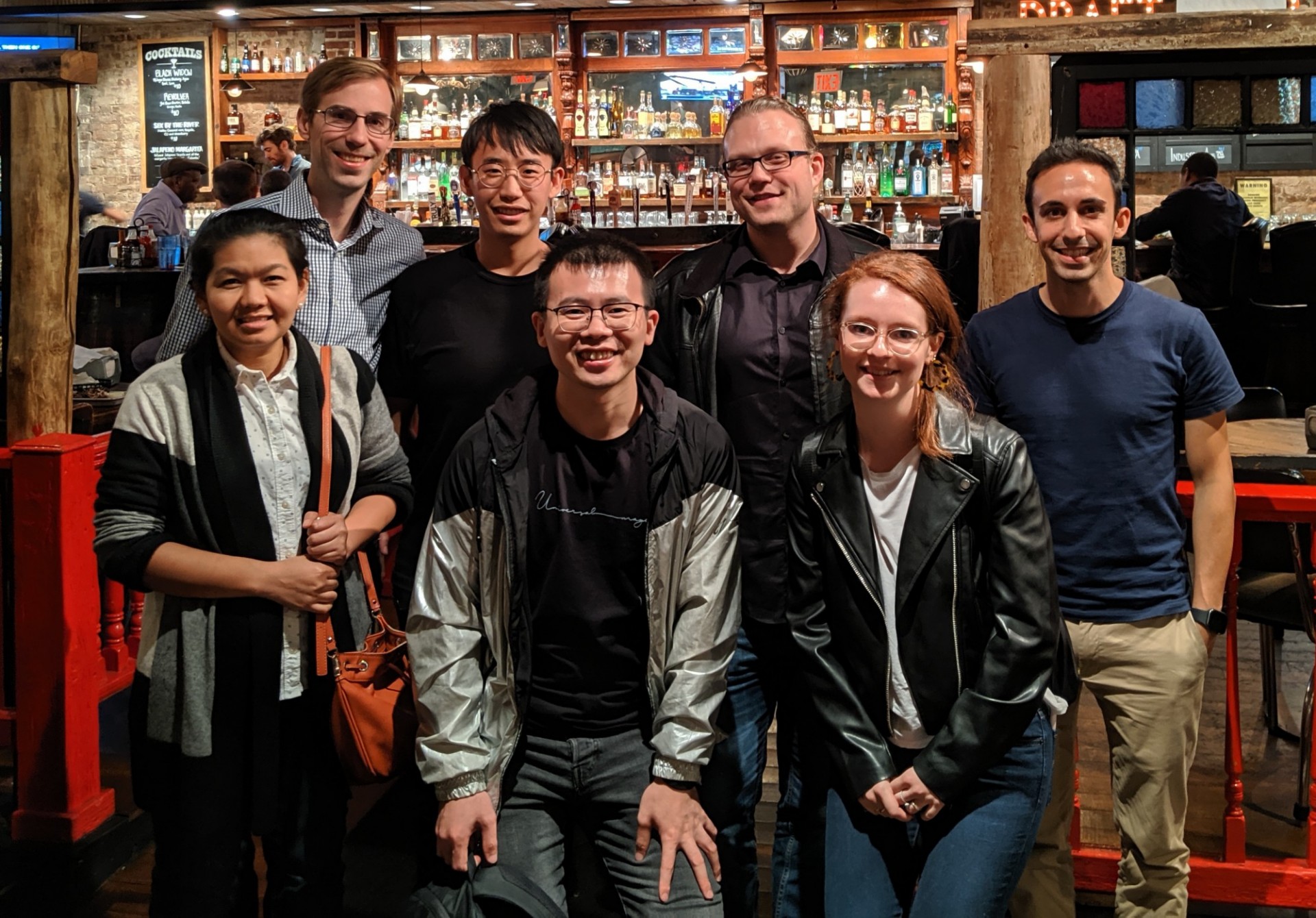 Celebrating that Jianzhou passed his qualification exam, and welcoming Jose as a new group member.